19-years-old and ready to explore the world, Ashley Oosthuizen, a past-pupil at Outeniqua High School located in George, Western Cape, hopped on a plane for Thailand shortly after she matriculated in March 2018. But, what started as an adventure of a lifetime reportedly ended in tragedy for the young woman and her family.
Ashley has allegedly been locked in a Thai prison since 2020, and recently, has not been heard from in two months, says reports. Information has been shared on a website created with the purpose of getting Ashley home safely.
The young woman, now 22-years-old, has been defended by friends, family and her boyfriend. According to them, Ashley is not guilty of charges related to her incarceration. "Ashley was arrested and charged in Koh Samui, Thailand, for a crime that this man and his friends committed," the website states.
An alleged "dark web drug dealer who worked as a high school science teacher at Panyadee International School on Koh Samui from 2017 until the summer of 2020," has been accused as the real criminal behind this reported tragedy.
According to the George Herald, Ashley and the 32-year-old American teacher-dealer, allegedly named Tristan Nettles, met at a Halloween party. Hell would soon follow after they began dating.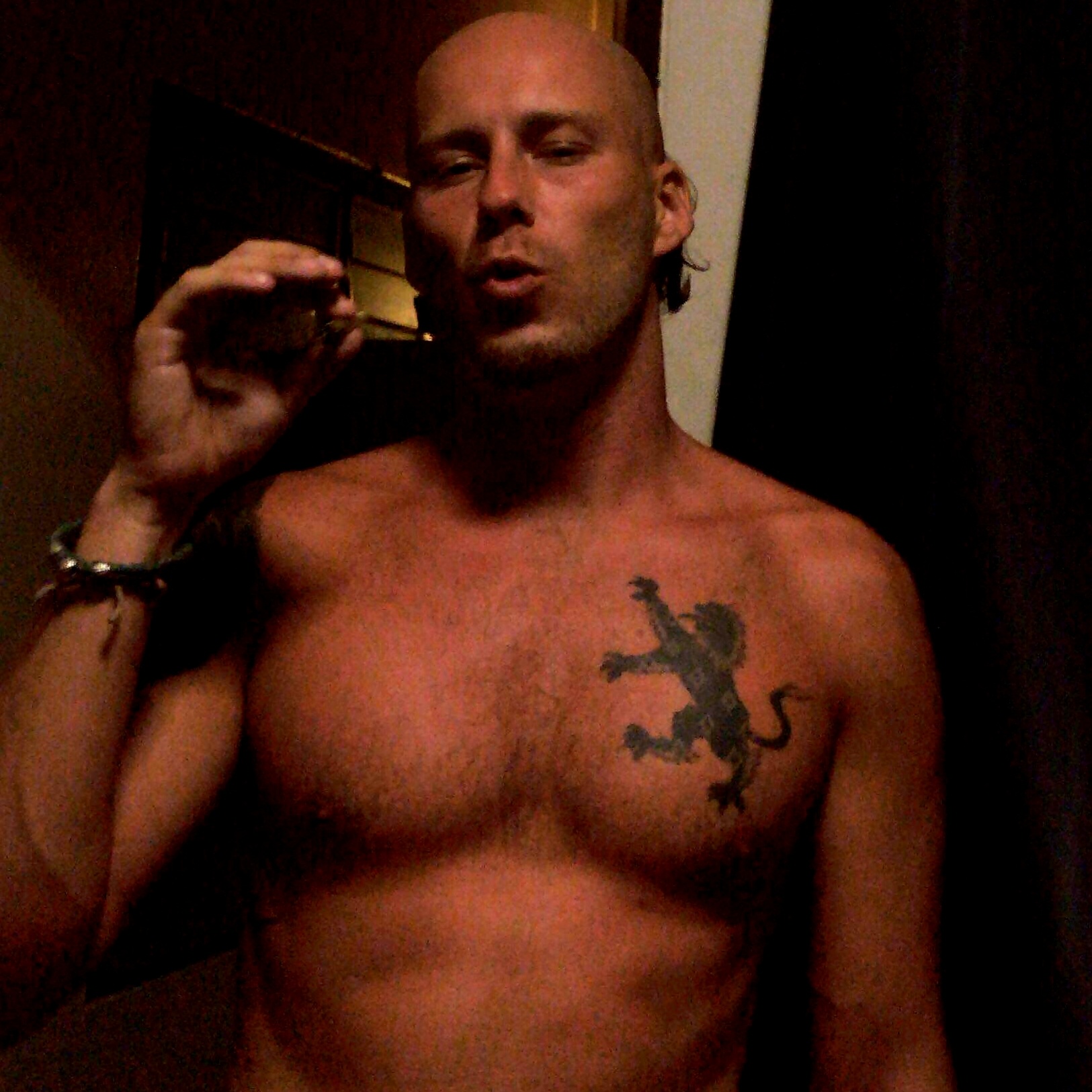 An in-depth history of Tristan's past and drug networking, including pictures, screenshots and other evidence all appear on the freeashley.org website. However, Ashley only became involved in this messy web when she was allegedly laid off from her teaching job at Oonrak International School.
It's been reported that it was at this time that Tristan offered Ashley the opportunity to work as the manager for a new restaurant that he wanted to open. That way, she would have a valid work permit and be able to continue living on the island.
"Ashley put her whole heart and soul into that business. It was her entire life. She worked six days per week waking up at 5:15am each day to make sure the shop was opened by 7am," the website states.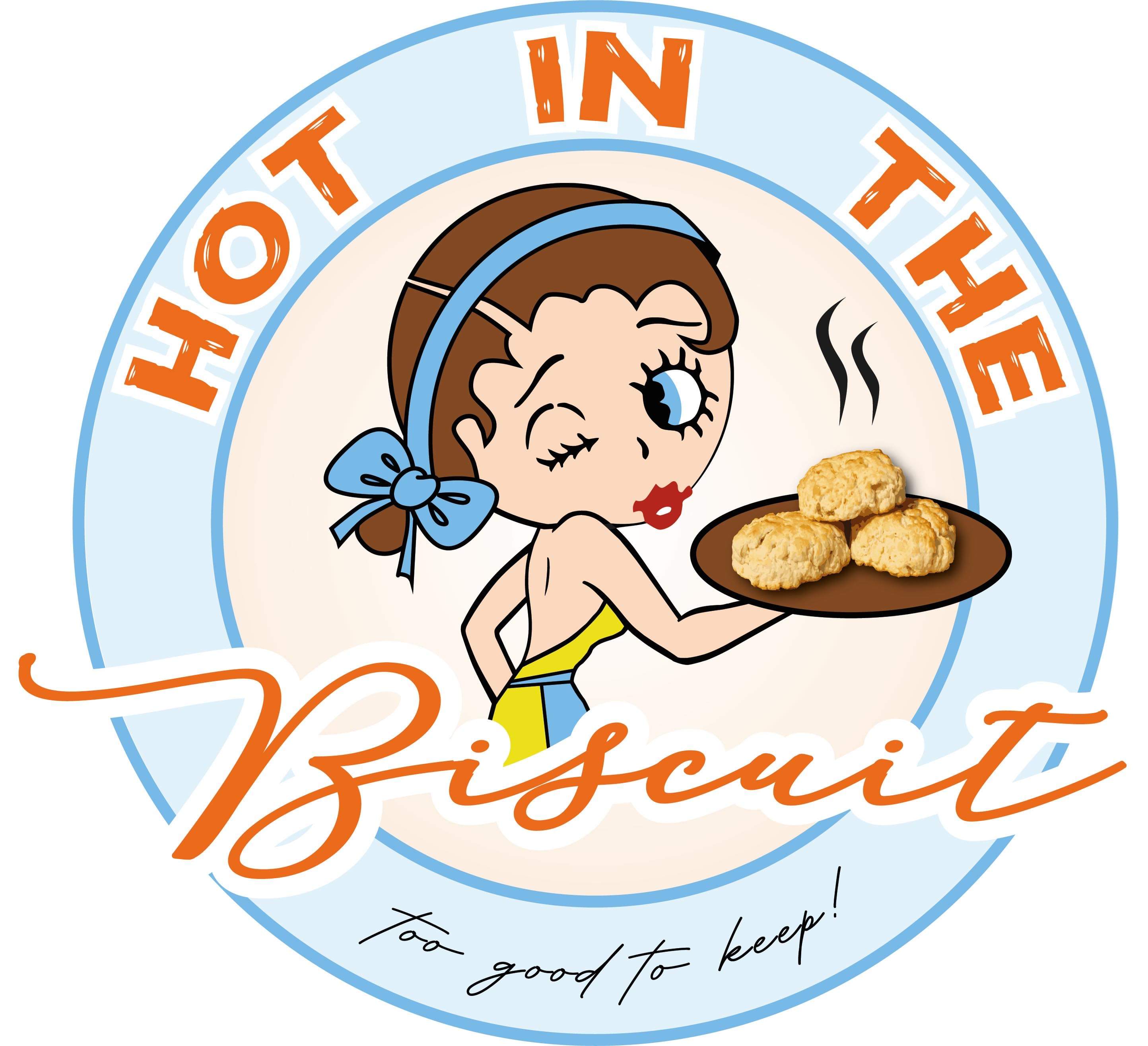 Without Ashley's knowledge or consent, Tristan allegedly switched to using the restaurant (biscuit shop) to import drugs after a different package was busted prior. He reportedly began shipping narcotics (such as MDMA) to the restaurant in September 2020, less than six weeks before Ashley's reported arrest.
It is alleged that on 8 October 2020, a package arrived late in the morning. Ashley was said to be working a busy shift when a delivery man "approached her and ordered her to sign for a package".
Within ten minutes the police reportedly arrived.
"Ashley was taken away to a government black house where she was interrogated without a lawyer or interpreter present and then forced to sign documents in Thai and against her will under fear of rape or death," the website continues.
Ashley has allegedly been incarcerated ever since. She does not speak Thai.
"No drugs were found at Ashley's residence despite an exhaustive search. No drug paraphernalia of any kind was found either. Her drug test came back clean and there were no pictures, videos, customers, clients, bank or crypto accounts, money, or other evidence to prove that Ashley was a drug importer," continues freeashley.org.
Backtrack to the beginning of this story and the alleged victim's boyfriend also reported that Ashley is innocent — this being Tristan. The George Herald reports someone claiming to be Ashley's boyfriend sent them a statement on Facebook. According to this, he admits that Ashley is not guilty, but refuses to turn himself in as he will be handed a death sentence.
"Triss Nepps" (on Facebook) reportedly said that he won't turn himself in to tyrants, but that he'd rather "kill them".
Social media has erupted with pleas to #freeashley. It is alleged that the South African embassy in Thailand has no interest in helping. South African community members are turning to the media for assistance as a result.
Ashley's mother told the George Herald that it's faith she has turned to, to bring her daughter home.
More information and details on this alleged drug network, pictures and other evidence can be found at www.freeashley.org. The creator of this website is unknown.
Also read:
Picture: www.freeashley.org