Brooklyn Beckham, son of iconic footballer, David Beckham and Spice Girls' singing group member Victoria Beckham together with wife Nicola Peltz had a gorgeous $13.9 million Beverly Hills home – roughly converted, that's R 225 819 400.00.
However, a little before their marriage, the couple opted to make a move to be closer to their families, leaving their bespoke abode behind.
---
Also read: SA's Lloyiso performed the newlywed Peltz Beckhams' 'first dance' song!
---
Still, the home stands as one of the most gorgeous celeb houses, and although the new buyer hasn't been made known, we had to give you a look inside.
We are obsessed with the contemporary design, elegant decor features and wellness amenities, perfect cues to draw inspiration from.
The 7,700 square feet, 5 bedrooms, 5 and a half bathrooms mansion was designed to promote a lifestyle experience of wellness decorated with crystals to purify negative energies as GQ notes. Each element of their home it appears was carefully selected to ensure a feeling of wellness and serenity.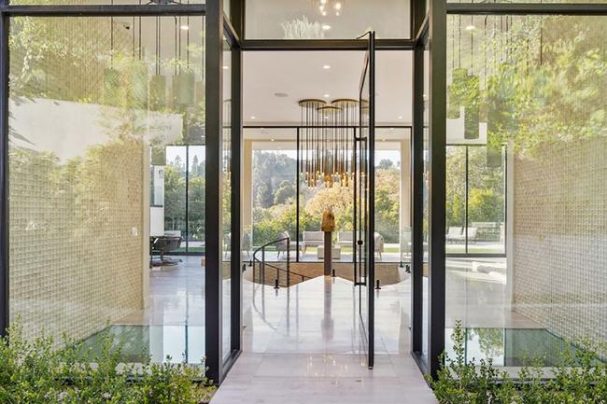 The all-glass entrance opens up to the breathtaking view of the Coldwater Canyon. The dark door and window panelling offers a sleek and chic feel synonymous with soothing qualities.
Elements of water existed throughout the house to allude to a tranquil environment, something the high-profile couple no doubt needed.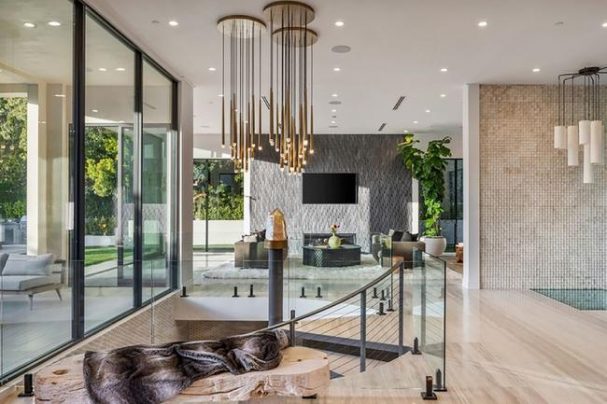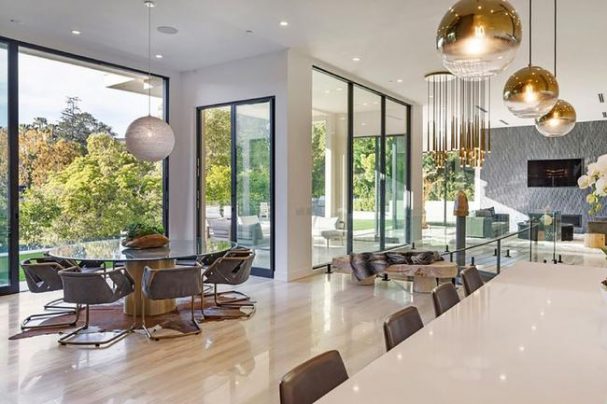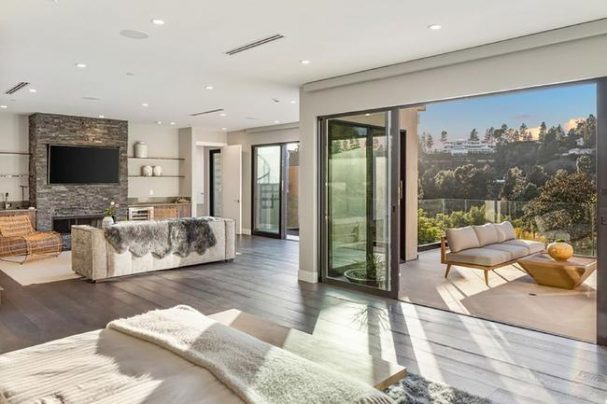 We cannot get enough of the stunning open space and the natural light, open plan feel.
Complete with a white crystal quartz massage room, rooftop meditation garden, and feng shui pool, this home could never be anything short of an oasis.
Not to mention accents of dark wood and delicate grey stone marry the feel between homey and spacious.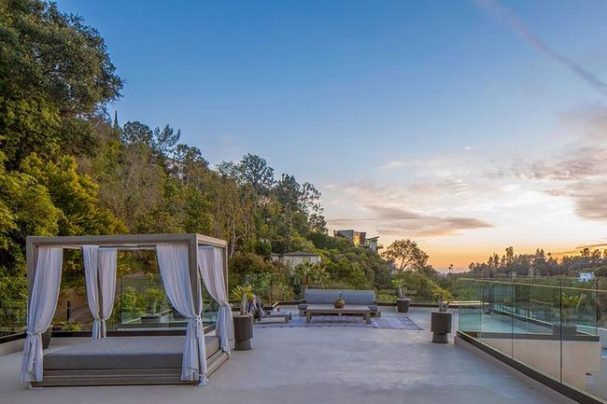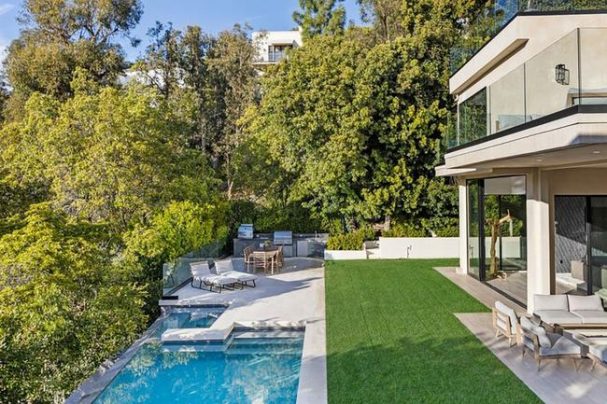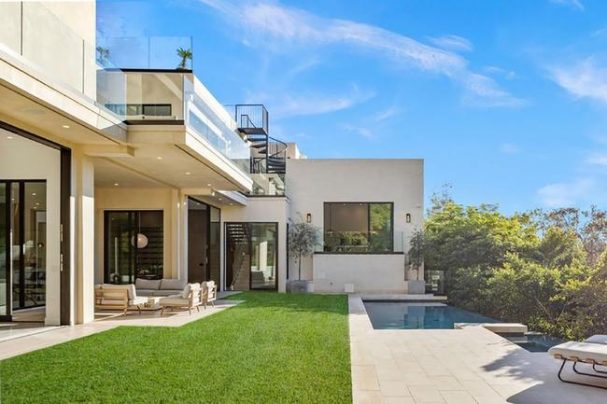 The juice bar, luxury outdoor kitchen and wine cellar grace the exterior grounds. The outdoor views are not too bad either, some might say breathtaking.
The contemporary home is definitely a pursuit of wellness, and one which we're sure had multiple offers lined up.
Also read: 
Nature and luxury meet between Stanford and Hermanus with this villa
Pictures: Anthony Barcelo