The festive season is soon approaching, bringing along with it the overwhelming feeling of braving the shops with the ultimate goal of buying the perfect gift for everyone, even if it means that you're running from store to store, sweating, tired and hangry, in the hope of pleasing everyone. 
We're here to tell you that there's an easier way.
Daddy's Deals would like to take the frustration out of your festive season and create a pleasant festive shopping experience when buying the perfect gifts for your loved ones by introducing an online festive gift shop that will launch on 15 November. 
The marketplace will be divided into categories for easy reference and will allow shops to have a portal directly to their online stores to provide you with lots of gift ideas, all from the comfort of your home. Prizes and hampers will also be up for grabs, so keep checking in so you don't miss out!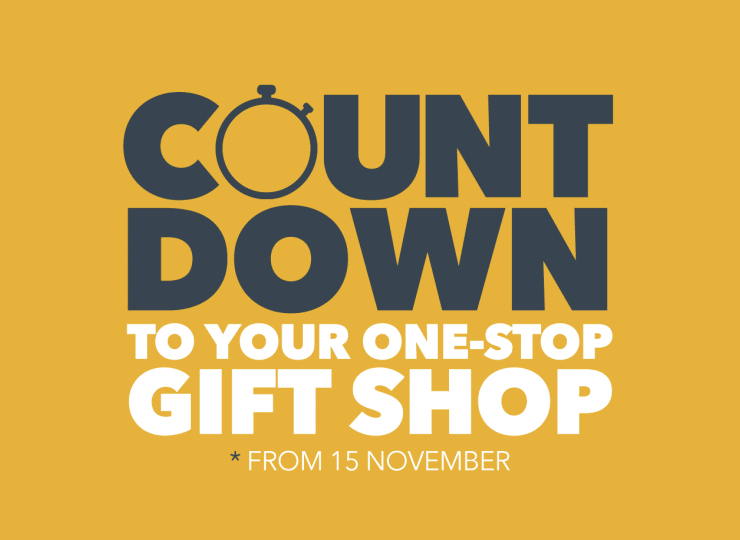 Give back this festive season by supporting those in need:
This festive season can be a very difficult time for those in need, and so many of us have lots to be grateful for. Daddy's Deals has also added a donation section, which will connect you directly to organisations that do incredible work for the communities all year long.
Let's make this a great anxiety-free festive season by shopping online! 
Also read: 
Picture: Pexels