City Traffic Officers caught four men red-handed in the act of siphoning diesel from a parked truck in Parow while the driver was asleep inside during the early hours of the morning, just after 4.00 am on Monday.
by the time they were apprehended, the four suspects – aged 26, 28, 31 and 39 – had managed to siphon off approximately 125 litres.
The four men were arrested and taken to Parow police station
Officers impounded a Toyota Quantum with its number plates removed that was used by the suspects. They also recovered a large number of pipes and drums the suspects used to extract the diesel.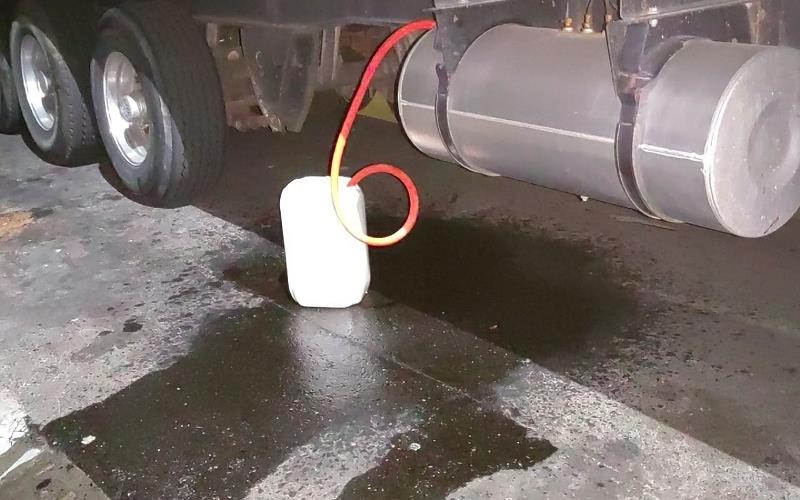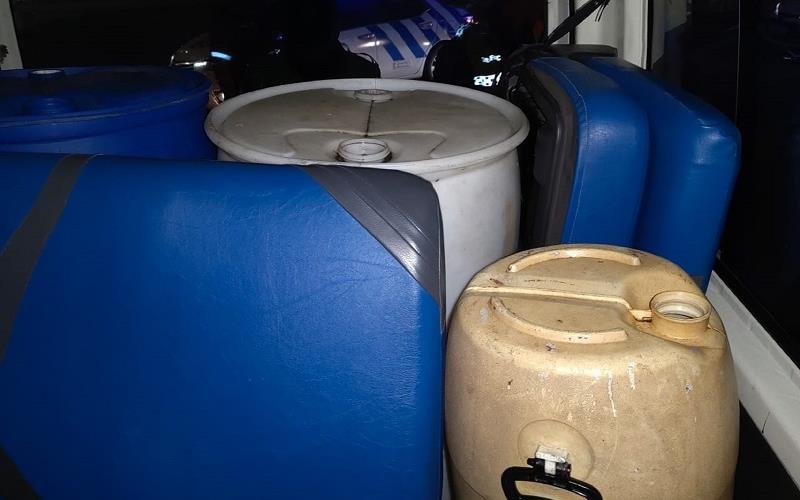 The City of Cape Town's Mayoral Committee Member for Safety and Security, Alderman JP Smith warns "while the 'fill up and dash' phenomenon is not new, this type of incident is something else, and was an incredibly opportunistic and dangerous thing to do. Even if the suspects had gotten away, travelling with large amounts of fuel in makeshift containers would have been very risky."
"while it's difficult to speculate on the motive, it's likely that the cost of fuel was a factor. Mercifully, the truck driver wasn't hurt. In light of this incident, we call not only on the trucking industry, but motorists in general, to please be alert at all times," concludes Smith.
The four suspects form part of at least 213 suspects apprehended by the City of Cape Town's Traffic and Law Enforcement agencies over this past week.
1A total of 67 047 traffic violations were recorded, 159 public transport vehicles were impounded, and 1637 warrants of arrests were executed.
10 motorists were arrested by Cape Town Traffic Services – 94 of which were for driving under the influence of alcohol while the rest were for reckless and negligent driving.
On Friday, a motorist in Athlone was arrested for 33 outstanding warrants valuing R97 700. Bail was set at R25 800 during his court appearance, however he was detained at Pollsmoor Prison as he was unable to pay the bail amount.
Also read:
August petrol price prediction – a small victory for our pockets
Picture: City of Cape Town media office